You are a true success when you help others succeed.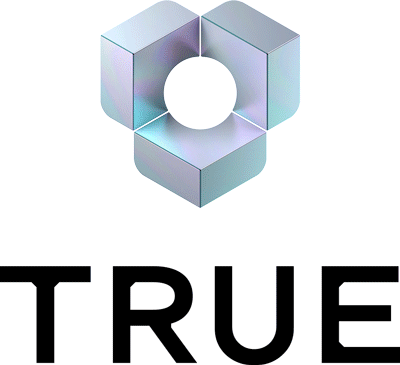 SCAN TO VERIFY
TRUE VALUE SOFTWARE AB - Certificate
This is your Cyber hygiene certificate, TRUE VALUE SOFTWARE AB!
OneMore Secure's cyber hygiene certificate is based on verified control points that are accepted in the market for good cyber hygiene and cover the following areas;
IT Security
Information security
GDPR
Security culture
As part of good cyber hygiene, not only the own organization is checked, but holders of this certificate also check the cyber hygiene of their suppliers. A vital part in us jointly creating a herd immunity against cyber threats.
We at OneMore Secure believe that security is not something you have, but something you do.

Read more here